Why GameStop Stock Price Keeps Falling in Markets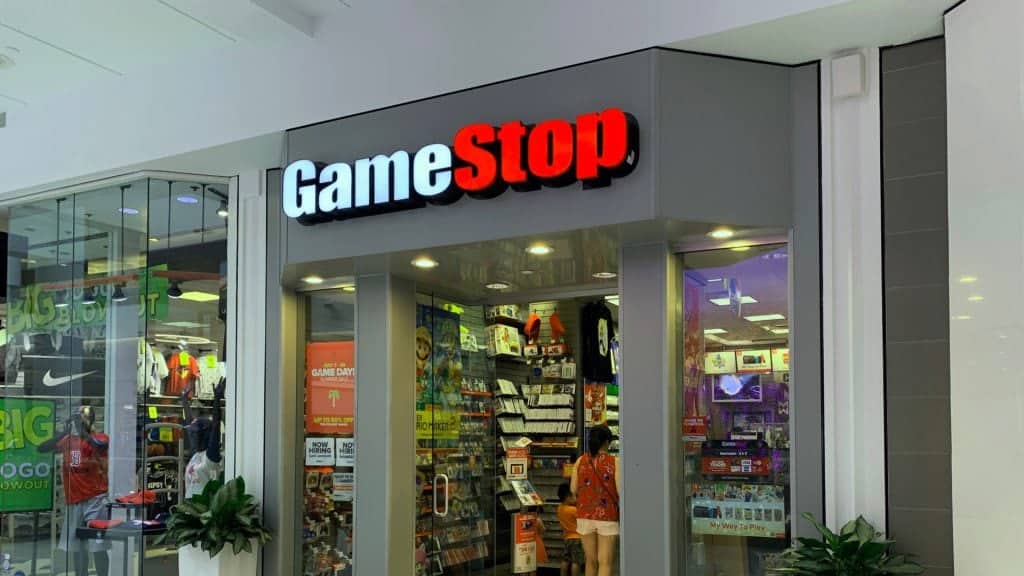 GameStop stock came under heavy pressure following the latest financial report showing poor performance in the second quarter. In the report, GameStop's sales were down and losses widened. The company's cash also declined as its inventory continued to swell.
InvestingCube S&R Levels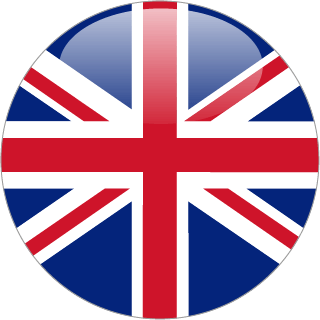 In the quarter ending July 30, the company had total sales of $1.14, down from the same period last year when it posted $1.18 billion. The company's losses also widened, from $61.6 million (21 cents per share) to $108.7 million (36 cents per share) year-over-year.
However, despite losses and declining sales, the company continued to diversify from its physical model to a more digital one. This has included investments in blockchain and the NFT industry, ventures that so far have not paid off and have only increased operating costs.
GameStop Stock Price Analysis
GameStop stock may have started the "stock meme" trend, which has seen it enjoy a strong bull run over the past couple of years, but has struggled to sustain retail traders who helped to develop. Using the daily chart below, we can see that prices have been trading in a strong downtrend over the past month.
However, since last week, prices have been in an uptrend, which has weakened over the past three days. Today, prices have risen one percentage point and are trading below the $28 supply level. Despite the recent bullish push, the long-term trend still looks bearish, with prices trading below the Williams Alligator.
Therefore, my GameStop price prediction expects prices to resume the downtrend, which will see prices reach recent lows of $23. However, if prices continue to rise and trade above the $32 price level, my analysis will be invalidated.
Gamestop Daily Chart