Why Cronos Group's Share Price Could Soon Surpass $3.6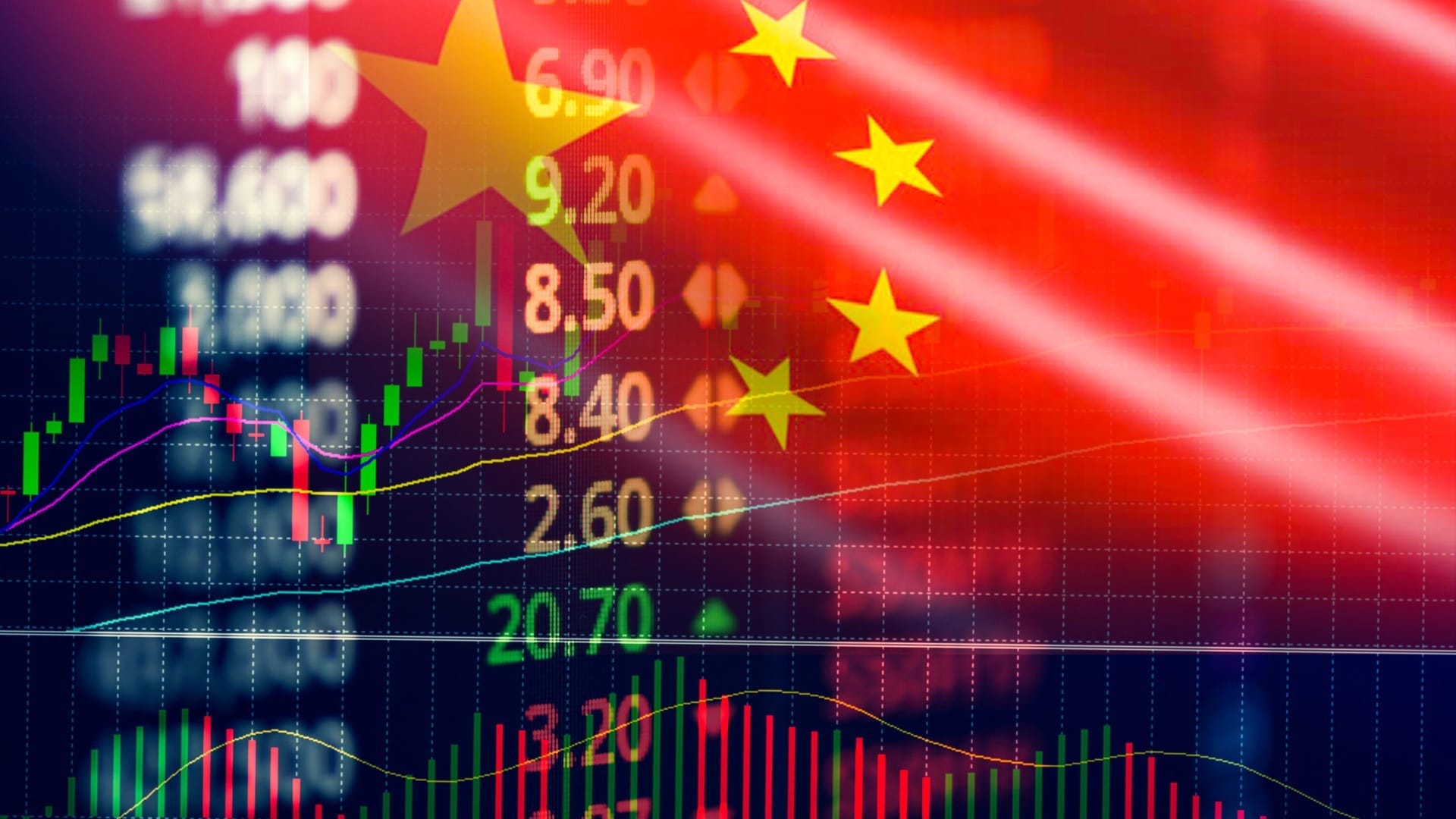 Cronos Group's share price closed yesterday's trading session up 2.42% at $2.96, in what was an outperformance of the NASDAQ Composite Index, which was up 2. 14%. The Cronos Group also outperformed the Dow Jones Industrial Average, which rose 1.4% during the session.
InvestingCube S&R Levels
However, yesterday's gain in the market interrupted a long-term bearish trend that had seen Cronos Group fall 15% in the last 10 trading sessions. The price hike has also been mixed fortunes compared to Cronos Group competitors. For example, Canopy Growth Corp, WEED, jumped 4.66%, outpacing Cronos' price surge by almost double.
Fortunately for Cronos, despite the struggle of recent market trading sessions, the cannabis industry has continued to grow in the United States and Canada, which has translated into revenue growth for Cronos Group.
According to the latest financial report, released early last month, the company had a strong second quarter, which saw its consolidated net revenue increase 48% year-on-year to 23.1 million. of dollars. The report also listed other markets they were entering, including Israel, where net income was $7.2 million, a 212% year-over-year increase.
Share price Cronos Group
All fundamental analysis points to potential growth in Cronos Group's share price over the long term. With the company's net sales growing in nearly every market it operates in, I expect the performance to translate to the stock market.
However, looking at the chart below, the company has struggled in the markets for a long time. With prices having fallen 15% in the last 10 trading sessions prior to yesterday, it is likely that in the coming trading sessions the company will make a comeback and possibly recover from previous losses. My Cronos Group's stock price forecast expects it to reach and trade above the $3.60 supply zone over the next few trading sessions. This will only be invalidated if you are trading below $2.65.
Cronos daily chart