Why Amazon Stock Price May Hit $150 Despite Current Trend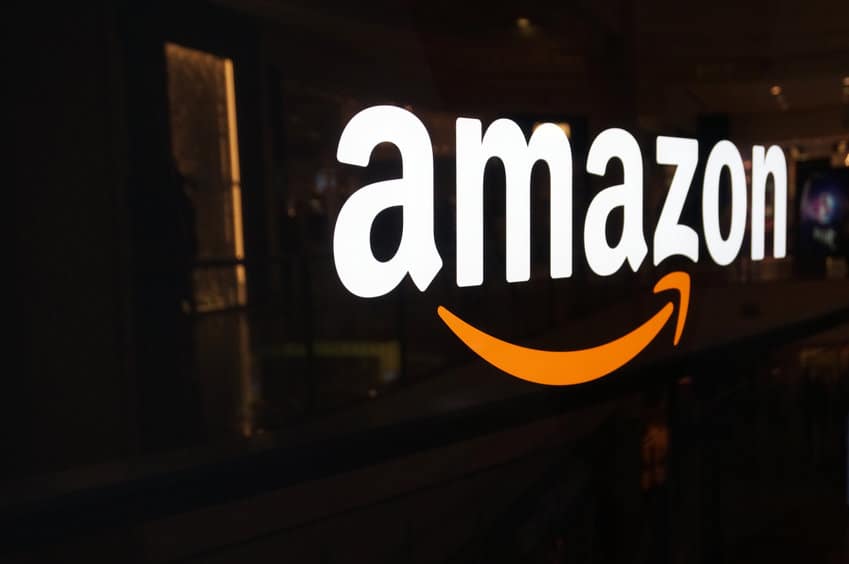 Amazon's stock price fell 1.52% in yesterday's trading session, continuing a strong downtrend that has persisted for three weeks, dragging the company down 13% in value.
Amazon's stock price continued to be pressured by the rising cost of living in the United States due to rising inflation. According to the latest inflation data, the United States is experiencing an inflation rate of 8.5%, which has forced most people to cut spending, which has greatly affected retail stores like Amazon.
The company's decision to venture into video streaming services is also coming under heavy pressure. Recent reports indicate that the competition continues to grow fierce, with Walmart also launching its own Walmart+ video streaming platform, which is expected to be $50 cheaper than Amazon. Today, Amazon has 150 million subscribers in the US alone, while Walmart+ has just 11 million customers. Therefore, losing market share to platforms such as Walmart+ will be a blow to the business.
Amazon stock price analysis
Despite worsening inflation and the threat of competition in some of its divisions, Walmart is a big enough company to withstand most market forces. The e-commerce giant has massive business operations in other areas such as retail, advertising, cloud services and other services, which may help its share price continue to grow despite what is happening in the markets.
Looking at the daily chart below, we can see that Amazon shares have fallen 13% over the past two weeks. Yesterday's session was also an extension of the long-term downtrend. However, despite the decline, my Amazon stock price outlook is still up. I expect the uptrend to continue over the next few trading sessions. It is highly likely that we will see the action trading above the $150 price level. My analysis will only be invalidated if the company is trading below the $110 price level.
Amazon Daily Chart