Warner Bros Discovery share price recovery not in sight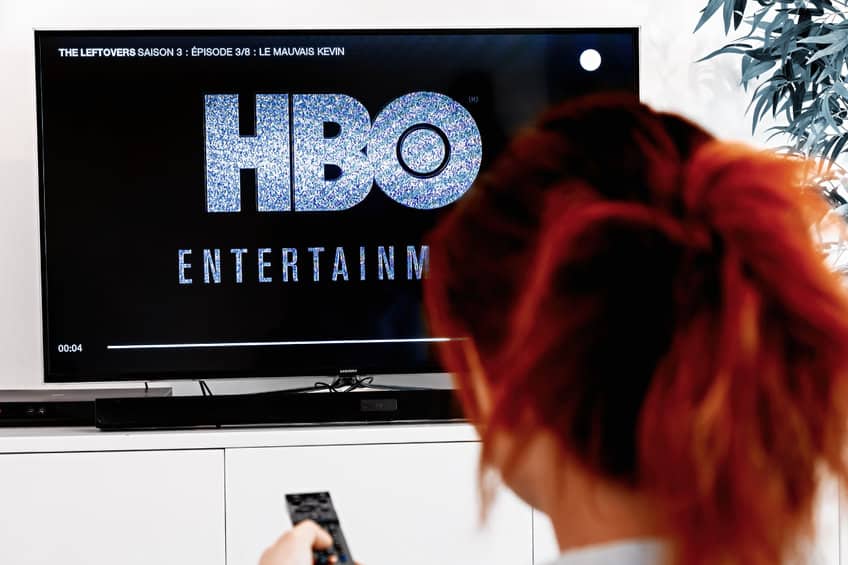 Warner Bros Discovery stock price has seen a strong sell-off in recent months as demand for media and streaming stocks plummets. WBD stock is trading at $17.66, the lowest since March 2020. It has fallen more than 78% below the highest point in 2021, bringing its total market capitalization to over 42 billion. of dollars.
Streaming stocks plummet
Warner Bros Discovery is one of the newest media companies. It was formed two months ago after the merger of Discovery and Warner Bros, a company that was owned by AT&T. Today, the company owns many well-known brands such as HGTV, CNN, HBO, TNT, and Magnolia Network, among others. He makes his money from subscriptions, advertising and blockbuster movie tickets.
Warner Bros. Discovery's share price fell amid the broader industry sell-off. Netflix, the industry's market leader, is down more than 70% from its all-time high. Similarly, Paramount's stock price crashed more than 67% against ATH. The concern is that business demand will decline as more people return to work.
Additionally, growing competition from companies like Disney, Apple, and Peacock has increased. At the same time, the Netflix stock price crash has driven more people away from streaming stocks. WBD's stock price fell even after the company tapped Mike De Luca and Pam Abdy to run Warner Bros. Pictures Group.
They are both veterans in Hollywood with their recent positions at the MGM Motion Picture Group. This restructuring is part of the company's plan to reduce costs by more than $3 billion in the coming years. On a positive note, the put-to-call ratio fell to 0.1558, which is a bullish sign.
Warner Bros Discovery stock price forecast
The daily chart shows that the WBD stock price has been on a strong downtrend over the past few months. A closer look shows that the stock has formed a bearish flag pattern which is displayed in black. In price action analysis, this pattern is usually a sign that an asset will have a bearish breakout. The stock remains below the 25-day and 50-day moving averages.
Therefore, the outlook for stocks is still bearish, with the next key support level at $15. A move above the resistance at $19 will negate the bearish view.