The pennant favors the bulls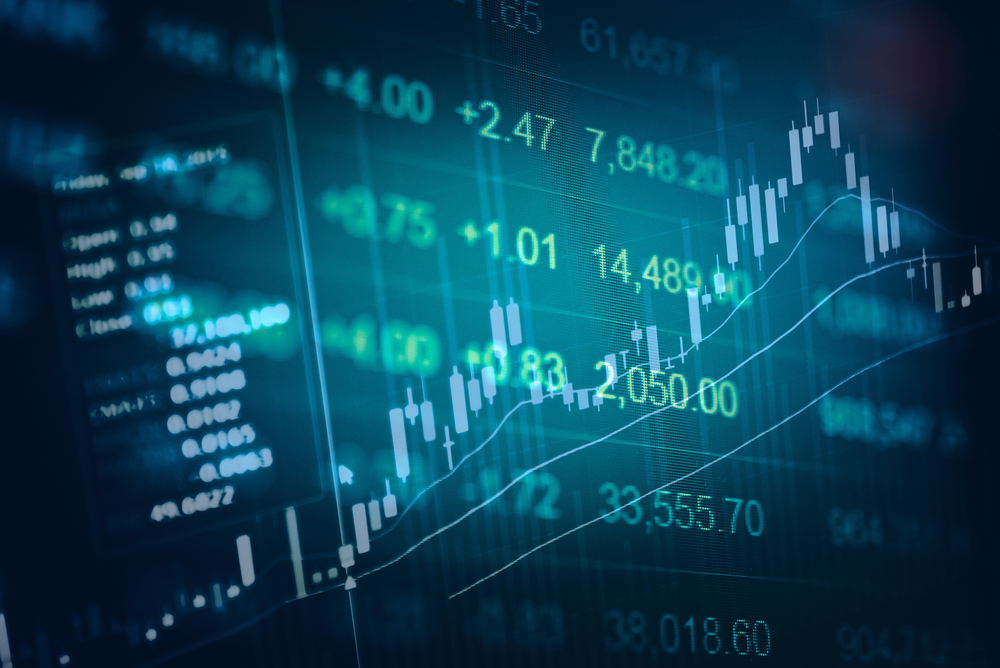 The BNGO stock price prediction will take a different form today as a shorter time frame chart will be used to look for potential trade opportunities. Indeed, Bionano Genomics Inc price movements continue to trade within a tight range, but still present opportunities for intraday traders.
There has been no major news from the company following the announcement of the results of the optical genome mapping study recently conducted with several universities. However, on April 1, the company tweeted about its involvement as a contributor to the Telomere-to-Telomer (T2) Consortium, which has released a comprehensive reference human genome.
This work is said to mark the completion of some of the unfinished pieces of the human genome project. While traders may not be too concerned about this news, it should be noted that it does not damage the slightly bullish sentiment on the stock.
The CNN Money publication of the 12-month price target for BNGO indicates that three institutional analysts have a median BNGO stock price forecast of $8, with the upper and lower bounds of the price range projected at $14. and $6, respectively.
Don't just watch the markets. Choose one of our top brokers for 2022. Open a new trading account now.
This gives the BNGO stock price forecast an upside potential of 220%. Therefore, if you are an intraday trader, you should look for fast entry and exit opportunities on the BNGO hourly or 4-hour charts. The intraday forecast for BNGO's stock price is shown below.
BNGO Share Price Forecast
The 4-hour chart reveals that Tuesday's price activity was contained within a narrow consolidation zone that resembles a bullish pennant. A breakout move from the pennant is likely to reach the completion of its measured move at the resistance bar of 3.03 (Jan 12 high). A breach of this barrier extends the advance past the completion point of the measured move, targeting 3.29 (28th Dec 2021 high) and potentially 3.50 (16th Dec 2021 high).
These are the potential harvest points for long trades aimed at capitalizing on the resolution of the bullish flag. Conversely, the falling pennant leaves the support level at 2.43 (Feb 2/Mar 18 high) vulnerable. If the bears break down this support level, it will open the door for further declines towards 2.21 (28th Feb and 1st March highs) and potentially 1.84 (24th Jan lows). This scenario will also invalidate the bullish pennant pattern.
BNGO: 4 hour chart
Follow Eno on Twitter.