Tesla deliveries plummet. Is its stock price next?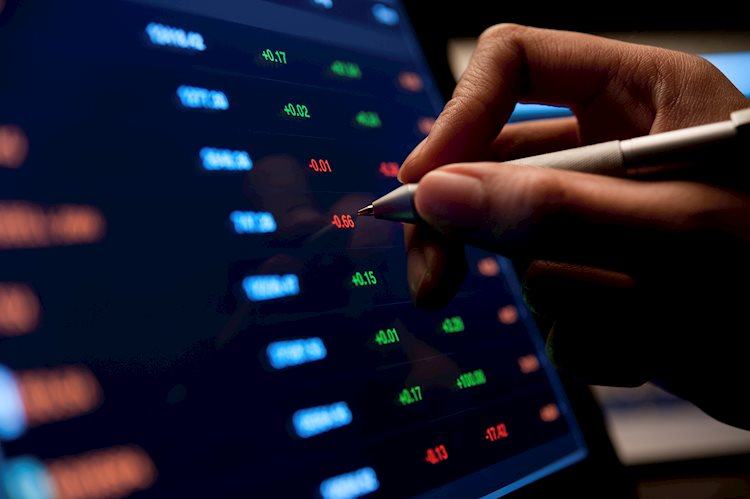 Last Friday, Tesla stock price rose from $673.42 to $681.79, gaining 1.24% after the end of the session.
Tesla stock showed signs of range contraction during the day, falling from an intraday range low of $666.36 to $690.69, the narrowest in the past seven days. Share volume was 79% of the previous trading day's average volume, down 11 million shares and $14 billion in value. This low volume could mean possible price changes for the following trading sessions.
For a longer-term view, Tesla's stock price, which is currently on a downtrend, is down 35% this year, slightly more than the Nasdaq Composite (at -30%). Tesla stock may continue to decline as the market digests its quarterly report for the second half of this year. Tesla reported just over 250,000 deliveries, its first drop in deliveries since the first quarter of 2022.
On a technical level, looking at the 4-hour chart, a trend channel indicator shows a clear downtrend as the candles create lower highs and lower lows.
TSLA 4H
The price, which is now at the top of the downtrend, could see continued downward movement and create another low lower at $560 after breaking the $620 support and potentially target the price at $450. . However, an upside break of the $785 resistance could indicate potential short-term buying and target at least $865 to close the gap. Watch for trades in the narrow range of $734 and $784 in this case.
Price rejection at the $785 resistance or $620 support level means that we will see an extension of its consolidation period in this price range, which it has held since May 11, 2022.