QQQ stock price forecast as fear and greed index rebounds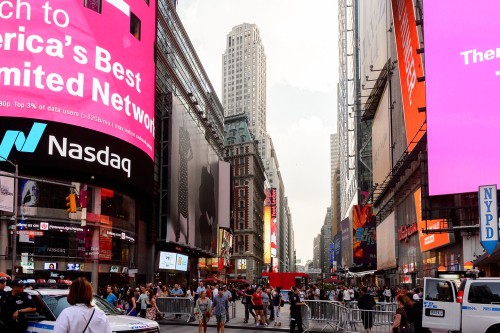 As investors buy the dip, US equities have staged a strong comeback this earnings season. Dow Jones has added more than 1,000 points in recent days. Similarly, the small-cap Russell 2000 is up 10% from its year-to-date low. QQQ's stock price rallied around 10%, while the fear and greed index rose to 36.
Difficult results season
The Fear and Greed Index has rebounded as investors refocus on the toughest earnings season since 2020. Big banks like JP Morgan, Wells Fargo and Morgan Stanley posted extremely weak results as corporate earnings investment banks retreated. Similarly, companies like Johnson & Johnson, IBM and Lockheed Martin have warned of the impact of high inflation and a strong US dollar on their businesses,
Meanwhile, Netflix said it continues to lose more users as demand for its platform declines. The company lost more than 970,000 users in the second quarter of this year after losing 2 million in the first quarter. Nonetheless, the company released a relatively optimistic outlook for the business. It expects to generate more revenue by cracking down on password sharing and introducing a cheaper ad-supported tier.
The next key catalyst for QQQ's stock price and the Fear & Greed Index will be Tesla's earnings release on Wednesday. Other companies that will publish are Biogen, Abbott Labs, Northern Trust and Baker Hughes.