PayPal stock price breakout and retest point to rebound to $150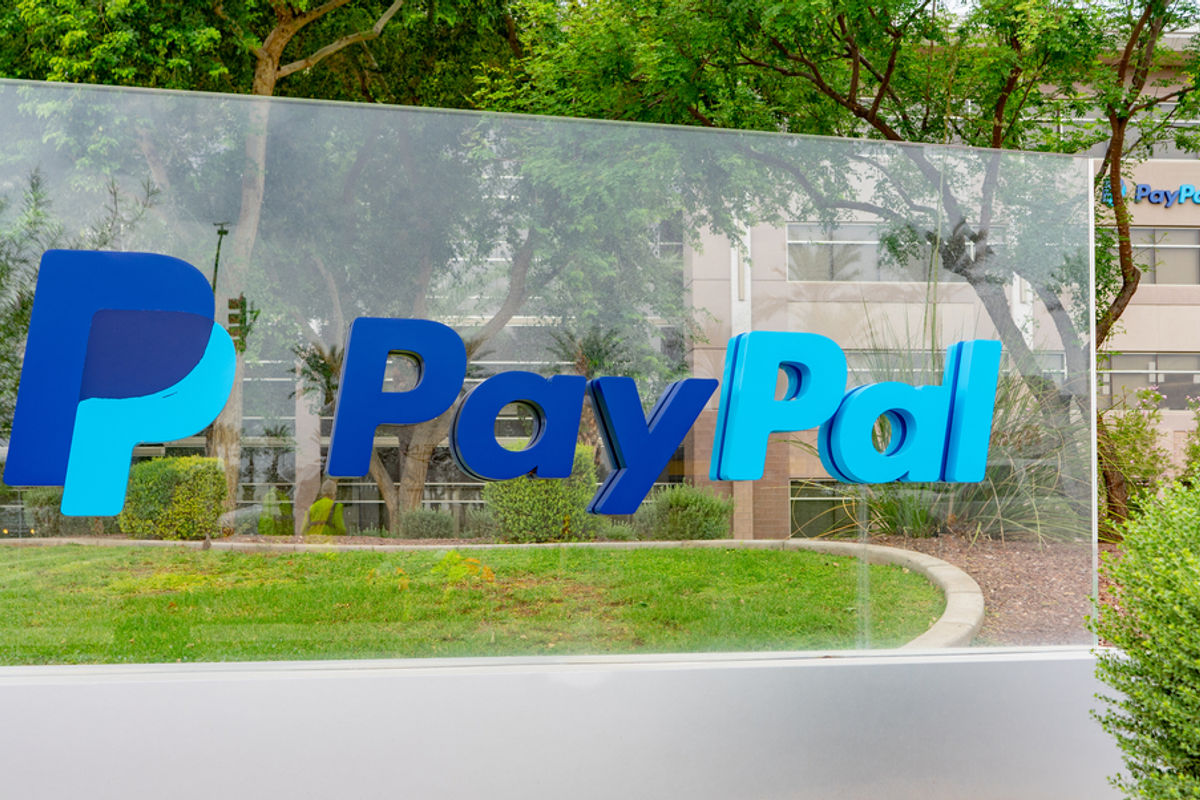 PayPal's share price has retreated in recent weeks as the recent rally faded. The stock fell to a low of $91.62, about 12% below the August high. Still, that price is around 37% higher than this year's low, giving it a market capitalization of over $105 billion.
Accelerating Fintech Growth
PayPal is a leading fintech company with over 420 million customers worldwide. The company offers multiple financial services such as the ability to send money internationally. It also offers products that allow people to make payments and get coupons.
He also moved into the Buy Now, Pay Later (BNPL) industry. Since 2021 it has become possible to buy Bitcoin with PayPal directly on its website.
PayPal's stock price saw strong growth a few years ago as investors applauded the company's growth. At its peak, the stock hit a high of $310 as the company's user and revenue growth continued. Its revenues have grown from $13 billion in 2017 to over $25 billion in 2021. Its profitability has also continued to increase from $1.79 billion to over $4.16 billion.
After peaking in 2021, PayPal shares have tumbled more than 70% as worries about its future growth remain. Indeed, there are signs that revenue growth is slowing. In the last quarter, the company's revenue grew just 9.1% to more than $6.8 billion.
PayPal's stock price also underperformed due to falling Bitcoin and cryptocurrency prices. Over the past few months, most cryptocurrency prices have fallen by more than 50%. Bitcoin has fallen from nearly $70,000 in November last year to around $18,000. Similarly, Ethereum has fallen from nearly $5,000 to around $1,500. As such, investors believe PayPal's crypto business will face challenges in the future.
PayPal Stock Price Prediction
The daily chart shows that PayPal's stock price has been on a slow downtrend over the past few days. The stock fell to a low of $91.62, which is important as it is near the important support at $89.09, which was the neckline of the double bottom pattern.
Therefore, the stock has formed a breakout and retest pattern, which is usually a bullish sign. As such, it is likely that stocks will continue higher as bulls target the next key resistance at $150.