NIO share price forecast as company delivers record 12,961 vehicles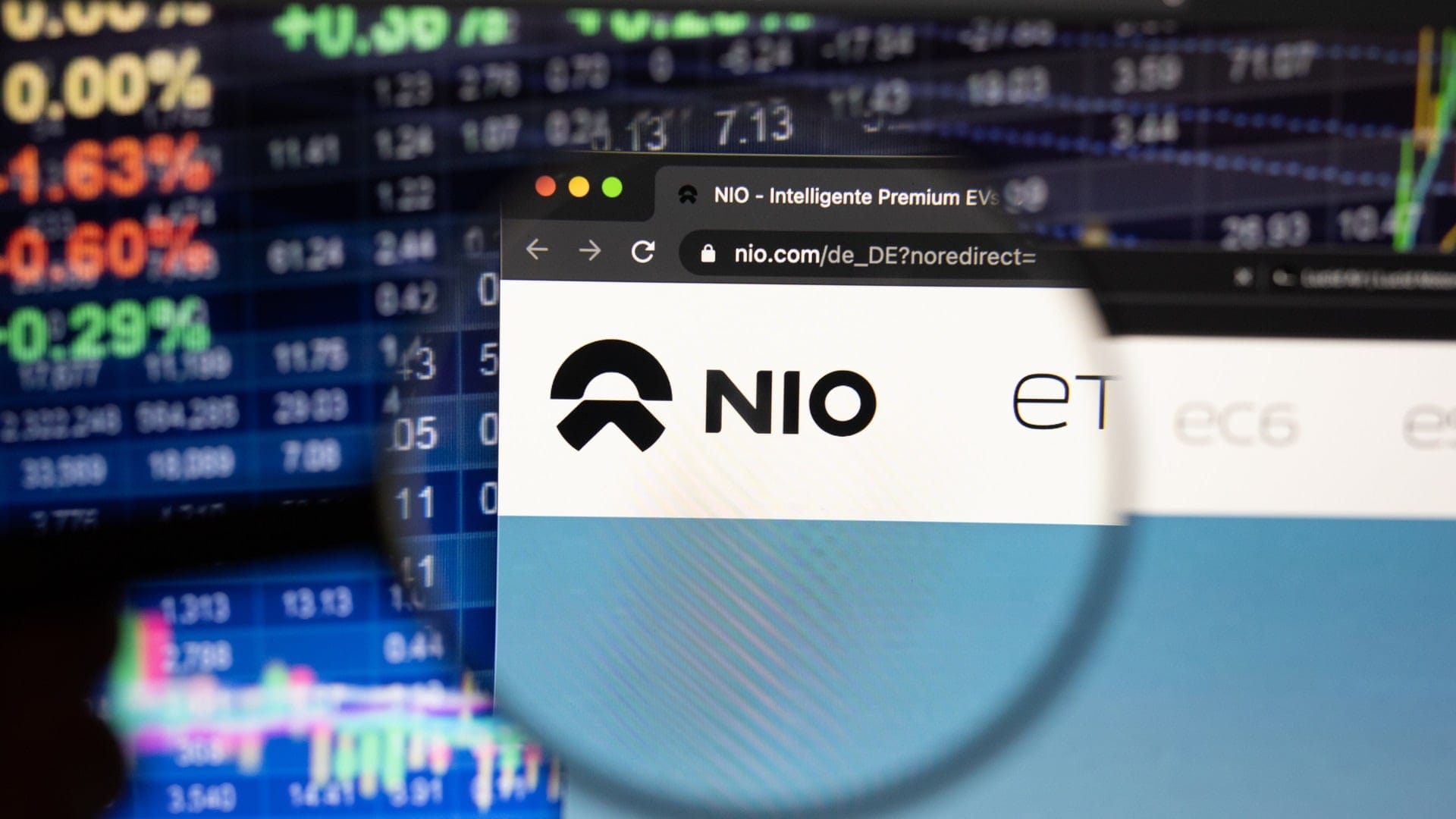 Despite losing 8% of its value last week, NIO stock price continues to look bullish after weeks of strong upward movement that started on May 11 and drove prices higher. by 77%.
NIO investors have been in uncertainty throughout the year due to fears that the company could be delisted in the United States and other China-based companies. According to reports, NIO's shares were one of more than 150 companies the United States was seeking to delist from New York stock exchanges. However, recent government-to-government talks have stifled delisting talks and investor confidence appears to have returned.
The business was also weighed down in the first months of the year due to slow deliveries. However, in June, NIO was able to deliver a record 12,961 vehicles, an increase of 85% compared to May. Such an increase in the number of vehicles delivered could also play a role in the current strong bullish movement.
Another factor that has driven the current strong bullish move is the lifting of COVID restrictions in China. Earlier this year, the Chinese government announced restrictions due to rising COVID cases. The decision saw NIO fail to meet its delivery expectations. However, since the restrictions were lifted, the business has managed to recover quickly.
NIO Stock Price Prediction
My NIO stock price prediction expects the stock price to continue with the current bullish move. It is highly likely that we will see the prices move higher and trade above the $23 price level.
With enough momentum, I also expect prices to continue higher over the next few trading sessions and perhaps reach the psychological level of $30. My analysis, however, will be invalidated if prices fall below the $17 support level.
NIO Daily Chart