Nio share price forecast as China's economy unravels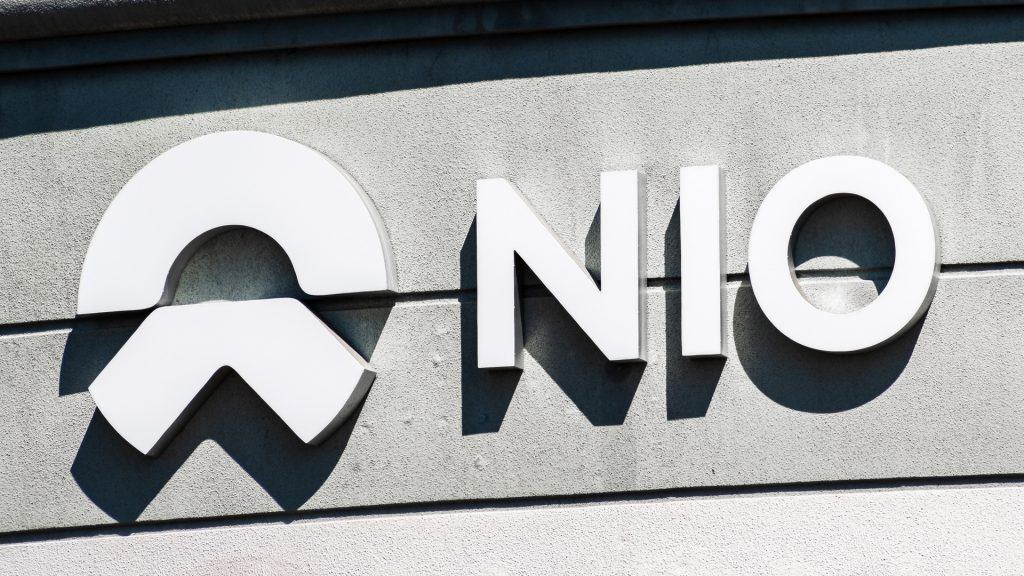 Nio's share price has trended lower over the past few months as concerns about China's economy continue. Shares slumped to a low of $16, which was the lowest level since May 27 of this year. It has collapsed more than 76% from its 2021 high, giving it a market capitalization of over $25 billion.
InvestingCube S&R Levels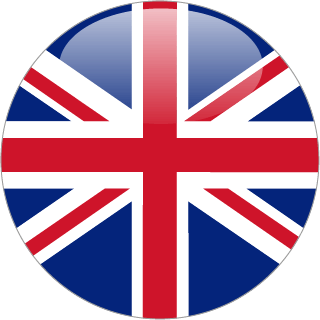 Concerns over the Chinese slowdown
Nio is a leading electric car company with a substantial market share in China where it competes with companies like Tesla and Xpeng. The company makes most of its sales in China even as it continues to expand into other countries in Europe and Asia.
The biggest concern for Nio and other companies exposed to China is that the economy is deteriorating significantly. The economy is expected to underperform its Asian counterparts this year. The economy has been battered by dramatically high unemployment levels, runaway inflation, a plummeting real estate sector and high debt levels. The Covid-zero strategy has contributed to the situation.
The impact of this slowdown can be felt in the numbers the company released recently. The company delivered 31,607 cars in the third quarter, up 30%. While that number and growth was solid, it was lower than expected and a sign that the company's growth is slowing. On an annual basis, Nio recorded a growth rate of just 2% in September. In contrast, Li Auto recorded a growth rate of 62.5% over the same period.
Nio's stock price fell even after the company launched ET5, its latest product. He has started delivering the car, which means the volume of deliveries is relatively low at the moment. In its first month, the company sold about 221 ET5s, or about 5% of the cars the company sold. A major challenge for Nio going forward is that its earnings per share (EPS) will decline as the cost of doing business increases.
Nio Share Price Forecast
The four-hour chart shows that Nio stock price has been in a strong downtrend over the past few days. It managed to break below the important support level at $18.55, which was the lowest level on July 8. The stock broke below the 25 and 50 day moving averages and is below the key level at $22.
Therefore, the stock will likely continue to decline as sellers target the next major support level at $14.11, which was the low on May 25. A move above the resistance point at $17 will invalidate the bearish view.