Netflix Stock Price Predictions and Why It Keeps Falling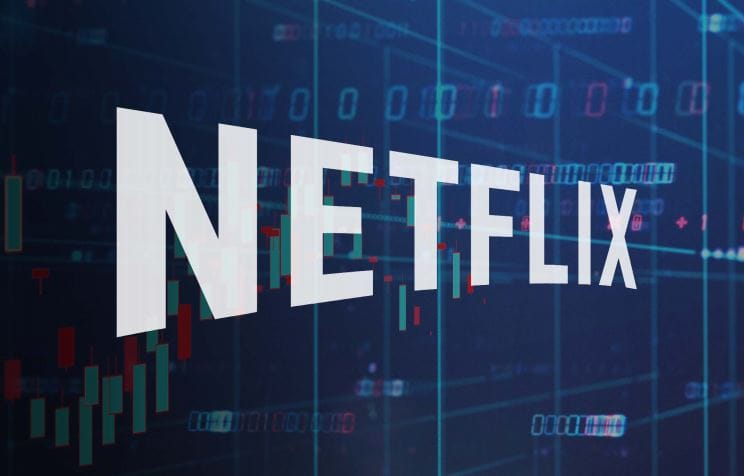 Netflix stock price continues to fall, with the company losing 6% this week. Yesterday, prices closed the markets with almost a percentage price loss. Pre-market trading also shows a strong sell-off in the market, which could also mean further decline after it opens.
Why is Netflix's stock price falling?
The current situation with Netflix's stock price is worse, even compared to other similar tech companies that have had a terrible year. For starters, the past two quarters have seen the company release disappointing financial reports that have had a major impact on its investors. Netflix has also embarked on a cost-cutting campaign in recent months, laying off more than 450 employees.
Netflix's stock price is currently 70% below its 2022 opening price. The stock's underperformance has also persisted throughout the year, leading to a 9% drop this month. this. Many investors questioned this underperformance, with major shareholders jumping ship and driving prices down further.
New investors looking for opportunities in Netflix's stock price have also been put off by its growth projection. Recent reports of its struggle to keep its users have also compounded Netflix's problems, leading it to reverse its longstanding principles, such as introducing an ad-based subscriber tier on the platform. and cracking down on password sharing.
In addition to the company's change in tone on certain principles, the current economic climate conditions, including inflation and a looming recession, have also put the company in a difficult spot. Additionally, the rising cost of living has also seen most of the platform's subscribers quit the platform due to its affordability after the company increased its subscription fees.
Netflix Stock Price Analysis:
My Netflix stock price analysis expects the downtrend to continue under current market conditions. As a result, we are likely to see prices fall below the recent price low of $165 and possibly push lower. On the other hand, the drop will allow long-term investors to enter the markets at a discount.
Netflix Daily Chart