Netflix stock price forecast as company shares tumble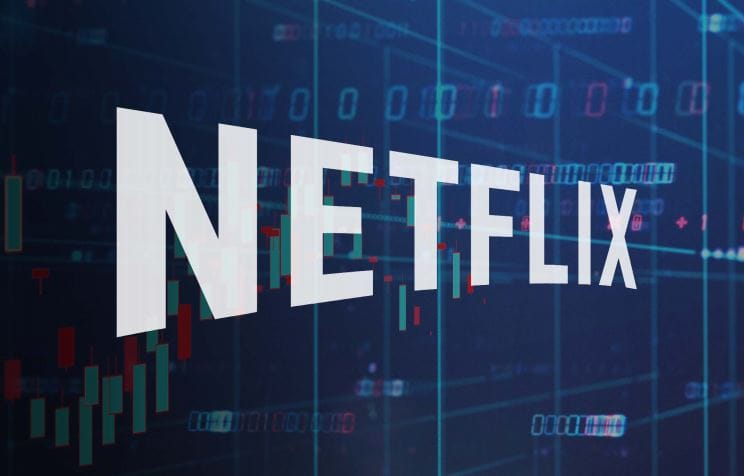 Netflix stock price has fallen more than 38% in the past few days. In today's trading session, stocks are down more than a percentage point and are expected to continue with the bearish movement throughout the session.
Netflix's recent slump marked its biggest single-day percentage drop since October 15, 2005, when prices fell more than 41%. Netflix also struggled in 2022 and is down 62% year-to-date when including the recent plunge. The recent fall is also not the first time Netflix shares have fallen in 2022. In January, shares fell more than 20% after the company announced that it planned to add a number of subscribers much lower than the previous year.
However, the recent 35% drop on Wednesday and the continued decline were unexpected. Nobody expected Netflix to announce that it was losing subscribers. Investors expected a slow subscriber rate, but seeing subscribers losing hundreds of thousands was a big deal. This led to a panic sell-off, with more than 100 million shares of Netflix trading on Wednesday, a milestone not seen since 2015. During the ensuing chaos, some investors looked to buy the dip.
One of the reasons Netflix's stock price fell was increased competition from other streaming sites such as Hulu and HBO. These services may offer cheaper ad-supported options. On the other hand, Netflix is ​​not considering offering cheaper options, which likely led to the recent drop in subscriber numbers. However, recent reports indicate that the company is considering whether to implement such an option.
Netflix stock price prediction
The Netflix share price will be mainly impacted by fundamentals and less by technicals in the coming days. However, in the chart below, we can see that prices have been trading lower for a long time. Since January, the share price has fallen more than 62% and is expected to continue with the current decline. Therefore, my Netflix stock price prediction expects prices to continue to decline. As a result, there is a high probability that prices will trade below $200 in the coming days.
Netflix Daily Chart