Here's why Manchester United's share price has rallied recently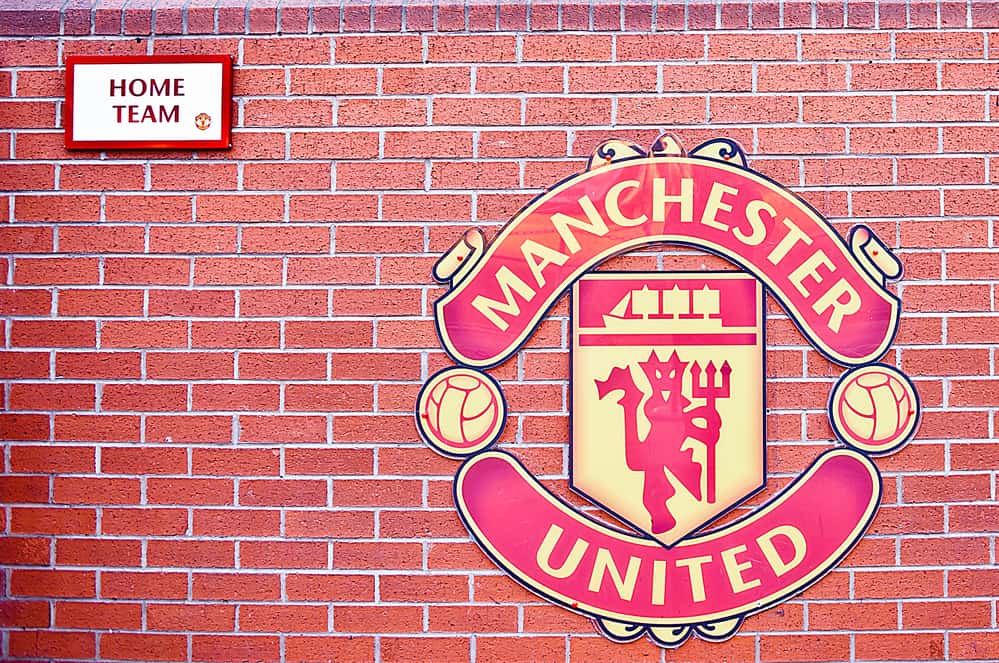 Manchester United's share price rose to its highest level since June 1 as investors assessed a potential bid for the company. As a result, MANU's stock price soared to a high of $12, about 23% above the low level this year. However, the shares are still around 40% below the 2021 high point, valuing the club at over $2 billion.
Will Man U be redeemed?
Manchester United have been under pressure in recent years as the club struggled in the English Premier League (EPL). The club has not participated in the European league for years. As a result, the company's turnover is on a downward trend.
It has fallen from a high of $757 million in 2017 to $683 million in 2021. The company has also moved into loss-making territory, with losses hitting $200 million in the past 12 months. In the last quarter, the company said its total revenue was $152 million, down from $118 million previously. Its adjusted EBITDA increased to $20.4 million.
Manchester United's share price has rebounded in recent weeks as investors react to rumors of a possible hostile takeover bid. Recently, Michael Knighton said he had formed a consortium with the aim of acquiring the club.
Remember this is a hostile offer – it just means the club is not officially for sale. But my intention is to present these owners with a legitimate, powerful, commercial offer to say, "You've run out of roads, it's time to go, because your time is up."

said Knighton
The title also reacted to a joke from Elon Musk about the acquisition of the club. He then reiterated that he was not buying the club. Football clubs in Europe have attracted a lot of interest lately. Saudi Arabia acquired Newcastle for $409 million. Chelsea were recently acquired by a team led by Todd Boehly for over $5.3 billion.
Manchester United Share Price Predictions
The daily chart shows that Man U stock price has been on a downward trend over the past few months. This sell-off saw shares drop to a low of $10. The stock has recently rebounded as investors weigh a potential bid for the company. As it rose, it crossed the 25-day and 50-day moving averages. The MACD crossed above the neutral point. It is also approaching the 23.6% Fibonacci retracement level.
Consequently, Manchester United's share price will likely continue to rise as investors wait for the next bid. If that happens, stocks could hit the next key resistance level at $16, which is the 50% Fibonacci retracement level. A move below the support at $12.30 will invalidate the bullish view.