Falling workforce, rising stock prices: Here's what's happening with meta platforms – Meta Platforms (NASDAQ:META)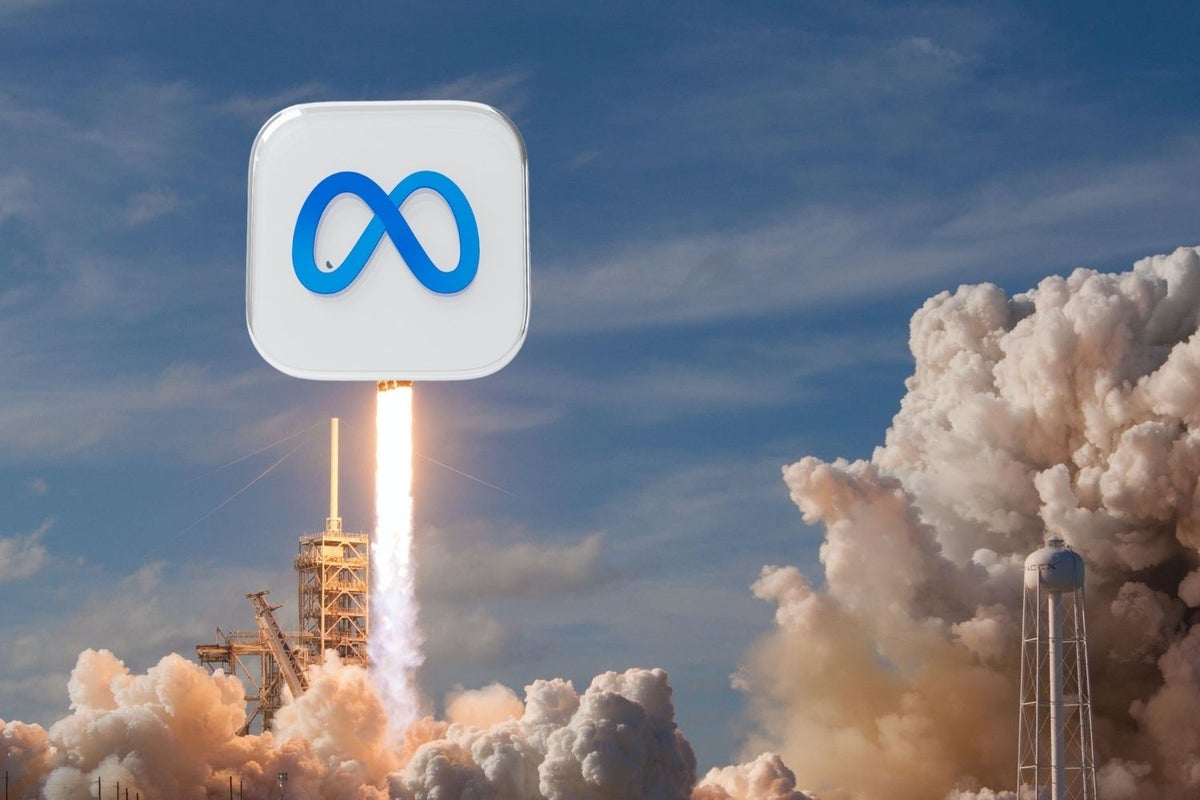 Meta Platforms Inc META rose around 4% on Wednesday and continued to climb intraday, trading up more than 6% in the afternoon.
The rise, caused by news that Meta was planning to cut its workforce by around 13%, saw the stock recover to the eight-day exponential moving average, which is a good sign for bulls.
Meta CEO Mark Zuckerberg wrote a letter to company employees, according to an SEC filing, explaining that he was wrong about his prediction that growth would continue to accelerate after the COVID-19 pandemic ends.
"Not only has online commerce returned to previous trends, but the macroeconomic downturn, increased competition and loss of advertising signal has caused our revenue to drop from what I expected. I was wrong and I take responsibility for it," Zuckerberg said, according to a report.
The downsizing, coupled with a hiring freeze that Meta will impose until the end of the first quarter of 2023, offers a better chance for Meta to increase its profits over the next two quarters.
Meta plunged more than 23% on Oct. 26, when the company released third-quarter EPS misses, reporting earnings per share of $1.64 from analysts' estimate of $1.91.
Learn more about Meta's Q3 revenue here
Want direct analysis? Meet me in the BZ Pro lounge! Click here for a free trial.
The meta-graph: Meta reversed a long-term downtrend on Wednesday when the stock recorded a higher high above the latest low, which was formed Nov. 1 at $97.49. For the stock to confirm a new uptrend on the daily chart, Meta will eventually need to retrace to print a higher low above the November 4th all-time low of $88.09.
Technical traders may have seen Meta's rebound on the horizon as between October 27 and November 7, the stock's Relative Strength Index (RSI) measured less than 30%. When a stock's RSI falls below this level, it becomes oversold, which can be a buy signal for technical traders.

The retracement, at least to print a higher low, could take place on Thursday as Meta was working to print a shooting star candlestick on the daily chart. A shooting star candlestick is often found at the top of a trend, but the candle is a lagging indicator that requires the printing of a following candle for confirmation.

Meta has resistance above $114.77 and $122.53 and support below at $102.50 and $88.41.
See also: Apple could start production of its AR/VR headset sooner than you think