COIN could plunge another 30%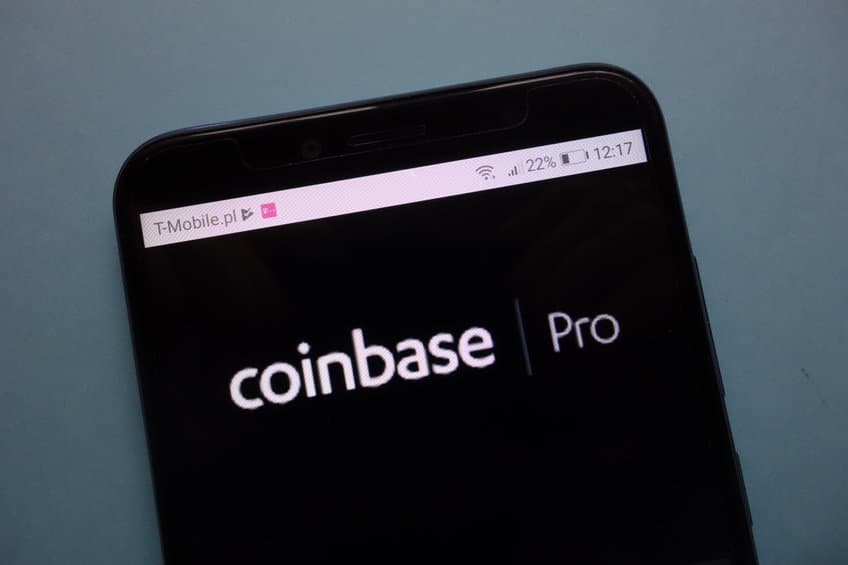 Coinbase's share price has fallen over the past few months as cryptocurrencies crashed. As a result, COIN stock fell to a low of $49.5, roughly 89% below its all-time high. As a result, the company's market capitalization has shrunk to around $12 billion, significantly lower than its all-time high of over $70 billion.
Is COIN a good buy?
Coinbase's stock price has seen a strong downtrend over the past few months as the price of all cryptocurrencies fell. As a result, Bitcoin fell below $20,000 while the total market capitalization of all coins fell below $1 trillion. At its peak, Bitcoin itself was valued at over $1 trillion.
At the same time, Coinbase saw its short interest soar to around 30%. This means that a significant number of outstanding shares are now held by short sellers who are profiting from its decline.
So, the question most investors are asking is whether the Coinbase stock price will rally. Moreover, the company is in a difficult situation as investors lose faith in cryptocurrencies. As a result, Coinbase's daily trading volume dropped while the number of new account additions dropped.
The answer to this question is that Coinbase stock price will recover, but the process will take time. There is a simple explanation for this view. The stock has a close correlation with Bitcoin prices. And as we speak, the Bitcoin price is in a strong downtrend.
At the same time, Bitcoin has a close correlation with US indices like the Nasdaq 100 and the Dow Jones. While all of these indexes are falling, history suggests that US stocks are still going up over the long term.
There is therefore a good chance that these indices will recover in the months to come. If this happens, Bitcoin and Coinbase will also recover. The only caveat is that things could get worse before they get better. Therefore, a potential downside catalyst will be upcoming earnings.
Coinbase Share Price Prediction
The daily chart shows that the COIN stock price recently experienced a strong downtrend. It has now found a strong support level and remained below the 25 and 50 day moving averages. The stock struggled, breaking below the support at $43.73.
Therefore, the stock is likely to continue falling as the bears target the key support at $30, which is around 38% below the current level. In the long run, however, the stock will rebound.