Can ADBE swallow Figma and return to growth?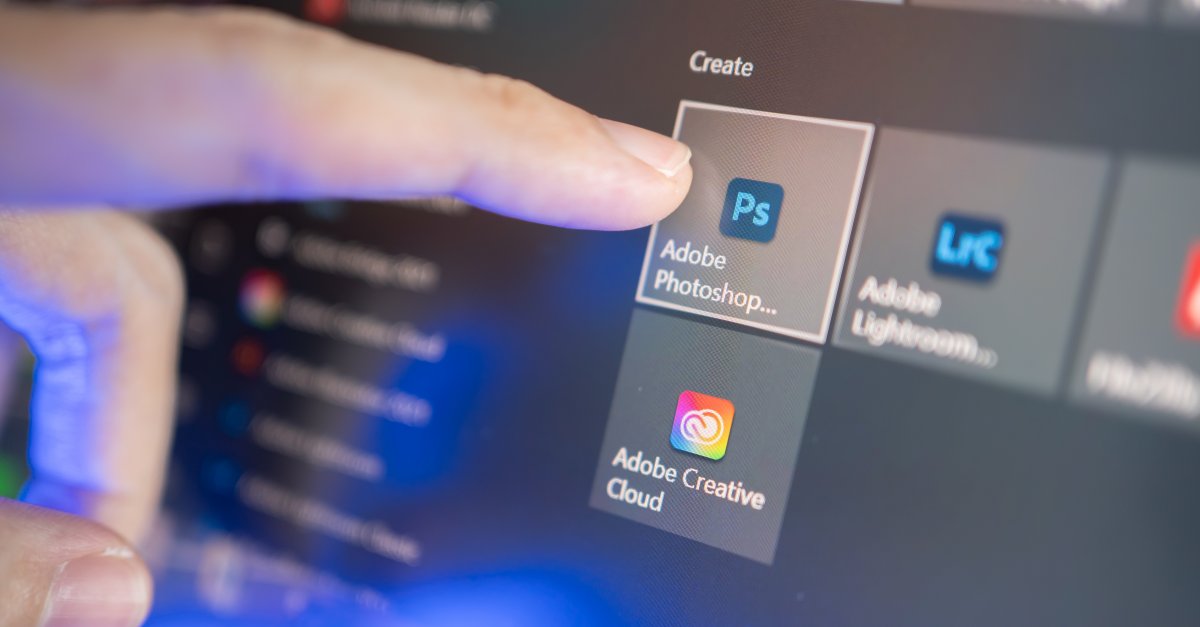 Computer software maker Adobe (ADBE) has announced plans to acquire Figma, one of its biggest rivals in the online design world, in a half cash, half stock deal. worth $20 billion. Adobe shares fell significantly when news of the deal broke.
Adobe confirmed the news along with its third-quarter results in which the company reported revenue of $4.53 billion and earnings per share of $3.4, which slightly exceeded market expectations. analysts.
With current cash of £3.87bn, the company will likely need to borrow to complete the deal.
Adobe Systems (ADBE) stock price chart
Figma has a strong hold on design and prototyping tools. Its products are modern and delivered in a cloud-based environment. They have around 4 million users so far.
The move is part of Adobe's plan to expand into all areas of digital design and provide customers with new product categories.
After the merger announcement, Adobe stock fell nearly 17% on Thursday and fell another 4% in early trading on the New York Stock Exchange on Friday.
Adobe stock has fallen 30% overall over the past month. Over the same period, the S&P 500 (US500) and the Nasdaq 100 (US100) lost 9% and 13% respectively.
How do you feel about US100?
Vote to see the sentiment of traders!
The details of the case
On Thursday, Adobe announced that it had entered into a merger agreement to acquire Figma. The statement said that "Adobe has agreed to acquire Figma for approximately $20 billion, consisting of approximately half in cash and half in stock, subject to customary adjustments."
He added that these additional 6 million restricted shares will be awarded to Adobe CEOs and employees subject to a four-year vesting period.
The company expects the transaction to be half cash and half stock, financed by cash and borrowings. The deal is expected to close in 2023.
Shantanu Narayen, CEO of Adobe, said in the release, "Adobe's greatness is rooted in our ability to create new categories and deliver cutting-edge technologies through organic innovation and inorganic acquisitions. The combination of Adobe and Figma is transformational and will accelerate our vision of collaborative creativity.
Benefits of merging
Adobe seems to be growing by providing several products through its cloud platform. Already possessing flagship products such as Adobe Photoshop Illustrator and Acrobat Pro, the company can only benefit from adding to the list of products it offers so that its customers can benefit from adjacent services.
Figma's product provides a graphical design interface which it claims is easy to use and implement by its customers.
Ingrid Lunden wrote in a post for TechCrunch that "a $20 billion price tag is a huge leap for Figma, which was last valued at $10 billion in June 2021, when it raised $200 million. of dollars. But Adobe is doing more than just knocking out a big competitor. This is a rapidly changing business. »
As Adobe noted: "Figma has a total addressable market of $16.5 billion by 2025. The company is expected to add approximately $200 million in net new ARR this year, surpassing ARR's $400 million. totals out of 2022, with best-in-class net. dollar retention greater than 150%. »
He added that "with gross margins around 90% and positive operating cash flow, Figma has built an efficient, high-growth business."
Related reading