Apple stock price forecast as it prepares for iPhone 14 launch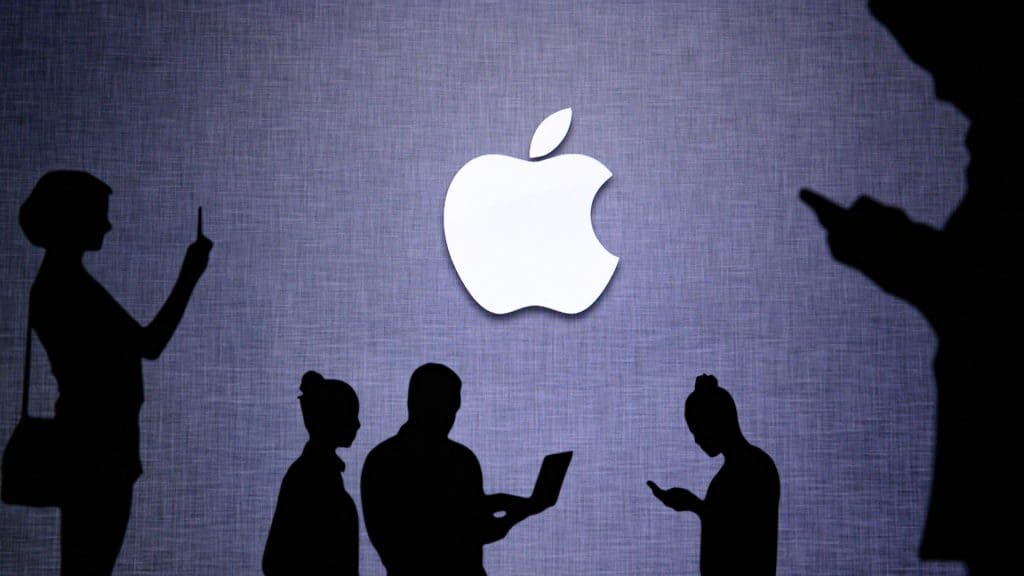 Apple stock price opened with a 0.5% gap in yesterday's trading sessions. However, intraday trading was relatively bullish, causing the stock price to close markets with a small gain for the day.
Apple's continued gain comes amid reports that the company could launch the iPhone 14 and iPhone 14 Pro earlier than expected. According to reports, brands such as iPhone 14, iPhone 14 Max, iPhone 14 Pro and iPhone 14 Pro Max, three new models of Apple Watch and AirPods Pro 2 may hit the markets more sooner than expected.
Apple was supposed to release the new models on Tuesday, September 13, but according to Max Weinbach, an established leaker and commentator, the release date should come sooner than expected.
The next version of the iPhone should be a huge boost for Apple stocks. Its impact on the markets is also expected to be huge, with many anticipating a significant rise in its share price.
Apple stock price analysis
Looking at the chart below, Apple has been in an aggressive bull run since June 16, which has seen prices rise 27% to date. The chart also shows that despite Apple's stock price falling on Monday and weak market gains yesterday, Apple's long-term trend is still aggressively bullish.
Therefore, with the upcoming launch of the iPhone and its continued outperformance in the markets, I expect the Apple stock price to reach the 179 supply level. It is also highly likely that we will see Apple is trading above the level and pushing higher to break above $200 in the long term.
However, if Apple's stock price trades below this month's low of $159, my bullish analysis will be invalidated. At this point, the likelihood of Apple's stock price starting a downtrend will be high.
Apple Daily Chart