Analysis of GameStop stock price and its recent lawsuit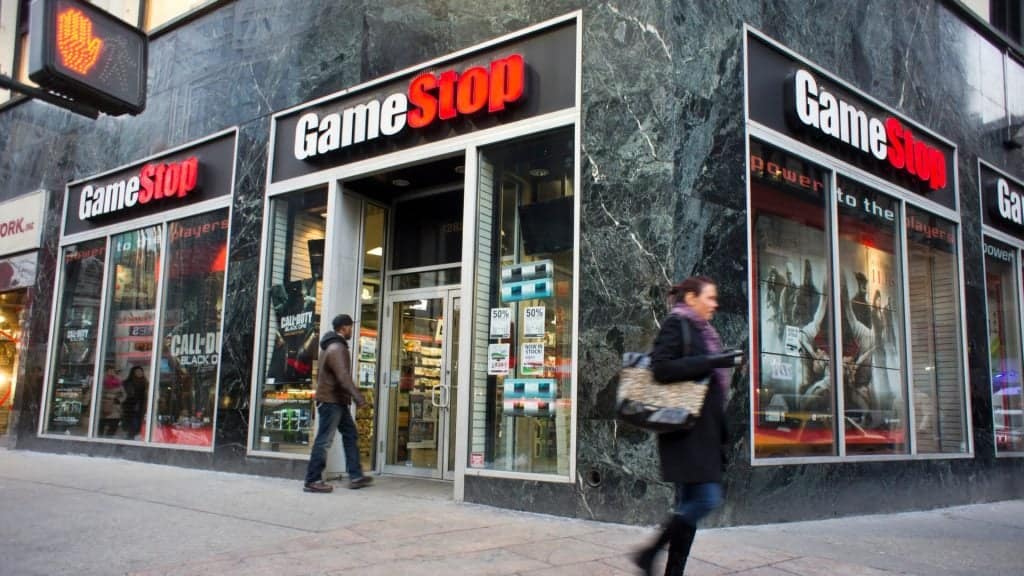 GameStop's stock price struggled in yesterday's trading session, closing markets down 6.39%. The decline was also a continuation of Wednesday's strong and aggressive push lower, which fell 3.96%.
The company's price cut comes amid reports that Diamond Comic Distributors filed a $2.8 million lawsuit against the company. This is after Gamestop refused to upload contractual obligations. The crux of the lawsuit is to determine when GameStop is and isn't allowed to cancel orders. According to the lawsuit, GameStop canceled certain accepted purchase orders that had not yet been fulfilled in April. The orders were valued at a total contract price of $950,000.
Despite the attempted cancellation, Diamond argues that their lack of involvement in the process meant GameStop had no consent from them, making the cancellations illegal. The company also goes further by explaining that it had already partially paid for the canceled products and that GameStop had already decided not to accept or pay for the orders it had tried to cancel.
GameStop share price
Other than the lawsuit filed by Diamond Comic Distributors, no other major company-specific news would have resulted in such a 6.39% price drop in yesterday's trading session. Looking at the chart below, the strong and aggressive downtrend during yesterday's trading session was an extension of Wednesday's decline.
The recent price drop has also seen GameStop's stock price fall below the $40 price level. In addition, William's Alligator also shows that prices fall under the teeth of the Williams Alligator. Usually, when prices break below the red line, we are most likely to see continued downward movement.
Therefore, putting everything together, my GameStop Stock prediction expects prices to continue falling. There is a high likelihood that the prices will trade below the $35 price level in the upcoming trading sessions. My analysis will however be invalidated if prices return above the $40 price level.
GameStop Daily Chart