A strong DXY index is a major risk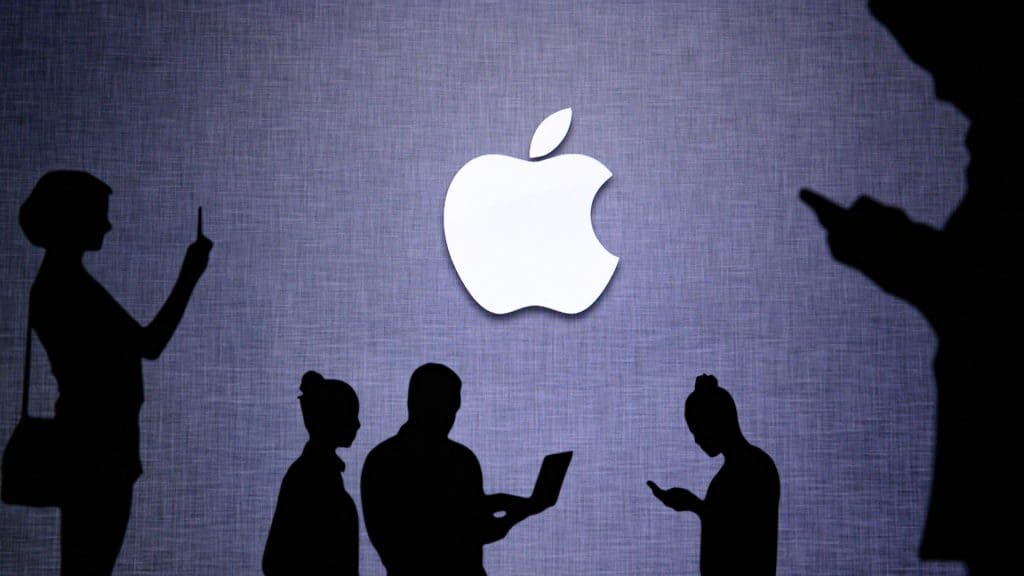 Apple's stock price has fallen sharply in recent days as the company's recent rally fades. AAPL shares fell to $157, below the August high of $176. This price is around 22% from the July low.
InvestingCube S&R Levels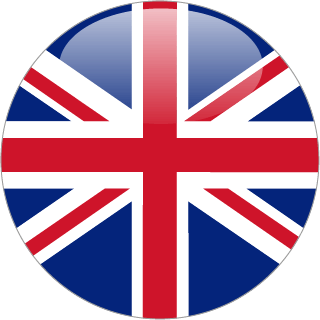 The strength of the US dollar is a concern
Apple's stock price has been on a downward trend in recent days as the company faces multiple issues. First, the company faces the challenge of its exposure to Taiwan and China. The company relies heavily on Taiwan for its key components like chips. It is also very exposed to China, where its products are manufactured,
There were substantial risks to this exposure. On the one hand, the possibility of a Chinese invasion of Taiwan has been raised following Nancy Pelosi's recent visit. At the same time, a drought in China led to a major drying up of the Yangtze and other rivers. The impact is that many companies have been forced to reduce production.
Another risk Apple faces is the strong US Dollar Index (DXY). The greenback hit its highest level in more than 20 years. With wage growth slowing, that means the company is likely to struggle this year. For example, an iPhone that cost $1,000 in January was selling for 113,000 yen in Japan in January this year. Today, the same phone would cost 139,000 yen. Unfortunately, the same situation occurs all over the world.
Apple stock price prediction
The daily chart shows that AAPL's stock price has fallen sharply in recent days. Closer examination shows that the stock has formed a triple-top pattern which is depicted in black. Stocks broke below the 25- and 50-day moving averages while the MACD made a bearish crossover.
Historically, a triple top is usually a bearish sign. Therefore, it is likely that the shares will continue to decline as the sellers target the key support level at $140. A move above the resistance at $165 will invalidate the bearish view.