A streak of bad luck leading to lower prices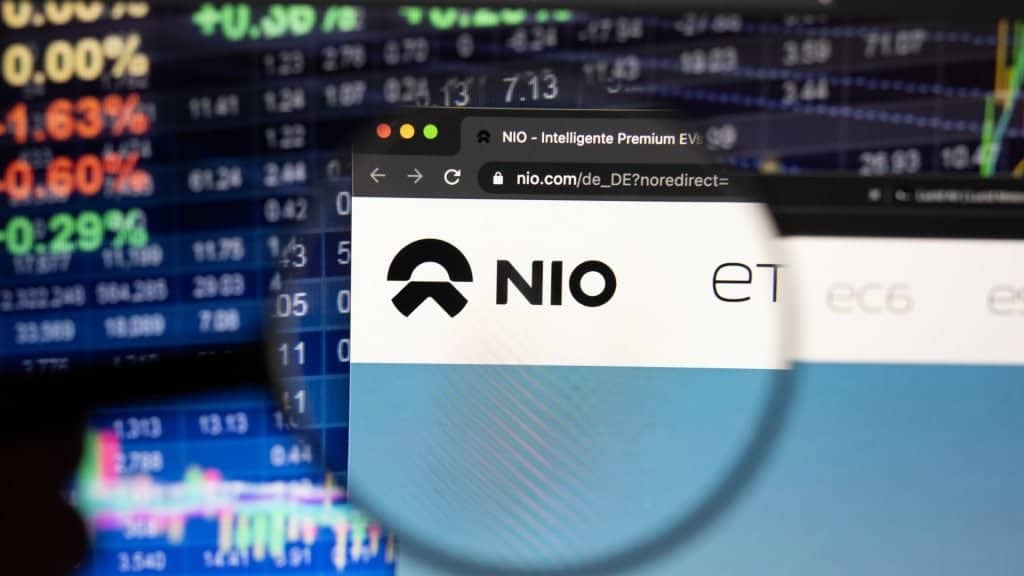 Yesterday's trading session saw Nio's share price drop over 9%. The drop was a continuation of a long-term downtrend that has seen the stock lose more than 30% of its value over the past 30 days. The company has also lost 59% of its value since the start of the year.
The company started 2022 on a positive note, and in March it reported shipments up 37.5% year-over-year. In the first quarter of 2022, the company had also set a record by delivering a total of 25,768 vehicles in the first quarter. The company had also started delivering its flagship ET7 sedan the same month. By all accounts, everything was going according to plan and investors were very optimistic for the year.
However, in April, everything started to fall apart. This included the suspension of production, mainly caused by the inability to deliver their supply to China due to covid-19 restrictions. The company also announced plans to raise prices for its vehicles and battery-as-a-service program. Although the price increase has since been reversed, the announcement likely had an impact on the current drop.
April also confirmed investors' worst fear, that the company was underperforming. That's after announcing a 29% drop in shipments year over year and a 49% drop sequentially. Such a large drop usually causes the stock price to fall and is likely to have caused the April drop from 20.67.
Nio stock price prediction
Normally, I would use technical analysis to predict where I expect Nio prices to be in the next few days. However, the current decline in Nio's share price has been fueled by fundamental factors and market forces that are largely beyond Nio's control. As long as these factors are still in play, I expect Nio price to continue with the current bearish move.
Nio's price is also expected to drop in the coming weeks, an issue that is being felt in the electric vehicle industry. Likely, the current decline in stocks has also been fueled by the rising cost of living, inflation and the Federal Reserve rate hike, which has resulted in low purchasing power for consumers. As a result, we may start to see Nio stock price trading below $12 in the coming days.
Nio Daily Chart