$564 is a new target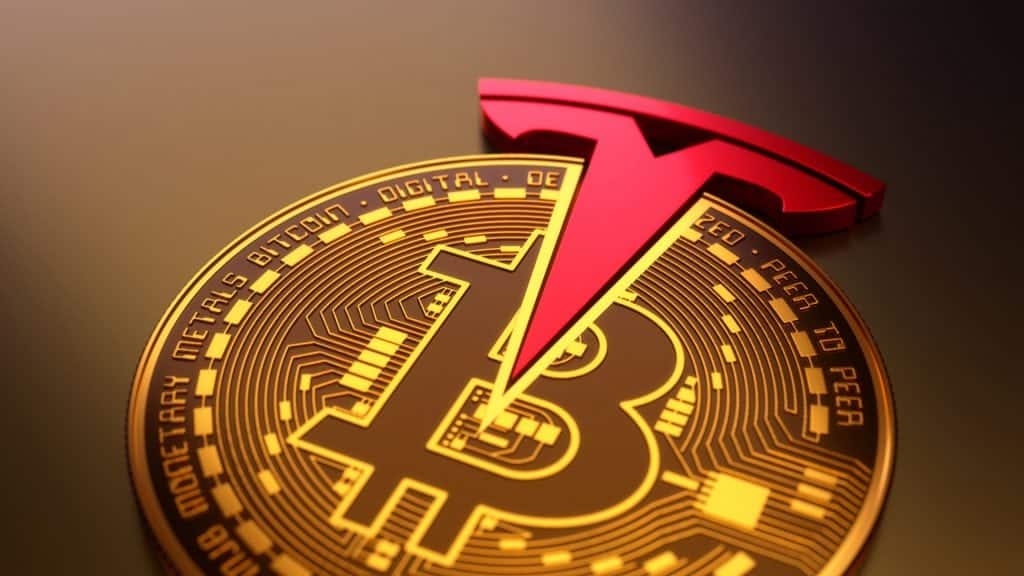 Tesla's stock price fell 1.76% on the day and recorded a 4th consecutive losing session as the company's second-quarter vehicle delivery figures face headwinds from recent COVID lockdowns in China .
Brokerage firm Wedbush Securities estimates lockdowns implemented as part of a zero-COVID strategy wiped out nearly 70,000 units of production this quarter after lockdowns in April and May severely dented production capacity electric vehicle companies. In April, CEO Elon Musk gave a cautious outlook, saying the company's production facility in Shanghai would match Q1 figures or run a deficit.
One hundred thousand units also reduced the global delivery outlook from 1.5 million to 1.6 million. However, Wedbush expects Tesla's numbers to rise in Q3, culminating in an annual increase in car deliveries of 50% year on year.
Investors expect bank profits to be driven by the stock's surge in the first quarter of 2022, which peaked at 1149.41 on April 4, 2022. Since then, Tesla's stock price has steadily declined , with progressively lower highs indicating weakening investor demand.
Tesla stock price forecast
The emerging bearish pennant on the daily chart portends danger for the bulls. Additionally, Thursday's negative close brought price action closer to a test of the support posed by the lower border of the pennant.
A break of this boundary and the support of 628.76 will release the bears, targeting a measured move that aims for completion at the support level of 502.28 (31 Aug 2020 high). The intermediate support levels at the psychological price level of 600.00 (Jun 15, 2021 low) and 564.57 (May 13, 2021 low) need to give way for the bears to hit target. Below this point, the pivot of 466.59 (October 14, 2020 high) will be an additional milestone to the south.
The pattern is invalidated if the bulls force a bounce off the lower edge of the pennant, breaking the resistance barriers at 693.75 (June 29, 2022 high) and 726.65 (August 2, 2021 high). The latter is cut by the upper edge of the pennant, which will erase the breakout of the resistance at 726.65. This scenario will see the bulls pushing towards additional upside targets at 779.23 (June 2, 2022 high) and 828.50 (Jan 14, 2021 high and April 29, 2022 low).
Tesla: daily chart